Multi-Zone Systems
ZONED FOR TOTAL COMFORT
HIGH EFFICIENCY HEATING & COOLING NO DUCTWORK REQUIRED
There is no need to heat and cool every room in your home all year long, when you only occupy a few rooms at a time. Instead, achieve total comfort on demand while saving money and reducing your energy bills with a zoned solution from Formula Fabrication.
A zoned home is divided into segments based on each area's need for conditioning. Rather than relying on a single unit to cool or heat the entire property, multi-zoned homes utilize a network of small, energy efficient units and thermostats to send the right amount of conditioned air to each zone. This allows homeowners to have room-by-room control.
INDOOR UNITS:
Slim, wall-mounted indoor units
Precise, Discreet Temperature Control
Slim, wall-mounted units provide individual room, comfort control
Multi-Stage Air Filtration
All indoor models use a sophisticated multi-stage filtration system to reduce contaminants such as allergens, viruses, and bacteria from the air.
Ceiling-Recessed, Cassette-Style indoor units
Discreet Comfort
Wider airflow pattern for better air distribution in a less obtrusive style.
Keeps your walls free
For areas where there is limited walls space, a ceiling recessed unit lets you make the most out of your available space.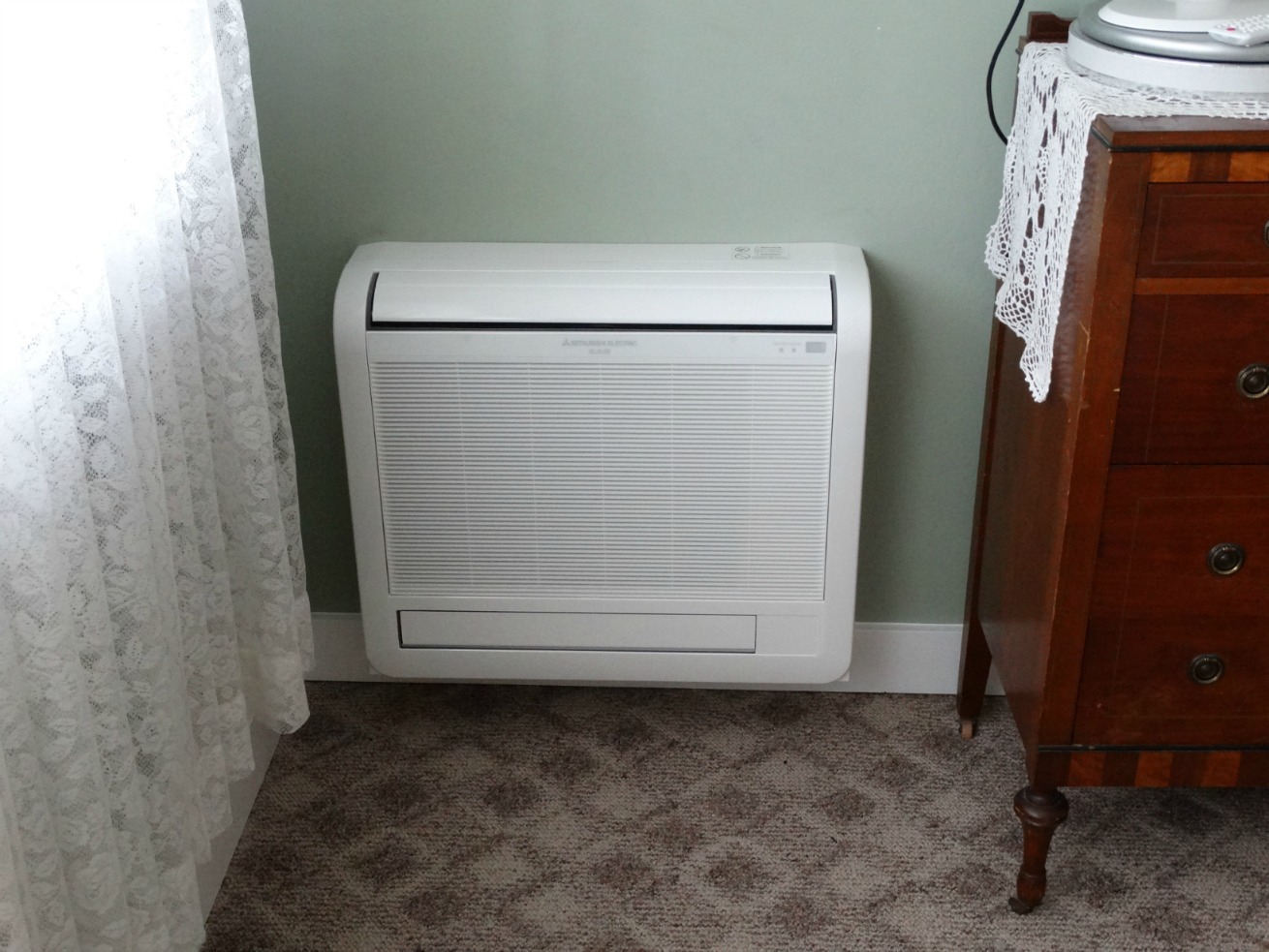 Floor-mounted indoor units
Small space? No problem.
Ideal for areas that are smaller or don't have as much wall space.
---
NOW AVAILABLE IN MULTI-ZONE SYSTEMS:
NO MORE

HOT

&

COLD

SPOTS with H2i Technology!
The H2i hyper-heat models feature special technology for delivering exceptional heating performance in extreme climates.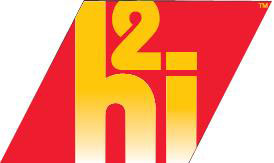 One of the only heat pumps in the world proven to heat at -18°F ambient, producing up to 100% heating capacity at 5°F

Hot start technology provides warmth from the start, reducing drafts

30.5 – 22.0 SEER, 13.5 – 12.0 HSPF, INVERTER-driven compressor

Quiet operation as low as 20 dB(A)
In other words: HEAT, AND LOTS OF IT!